Creating & Sewing with Renaissance Ribbons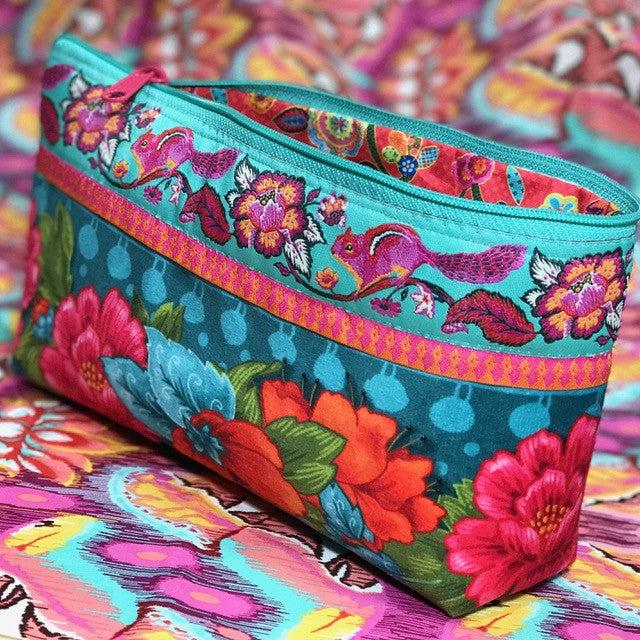 RK-01 Tula Pink Chipper Zipper bag Kit
Inspired by the harmonious color palette of our Tula Pink Chipper ribbons and the gorgeous velvet border by Odile Bailloeul, here is our first Sewing kit!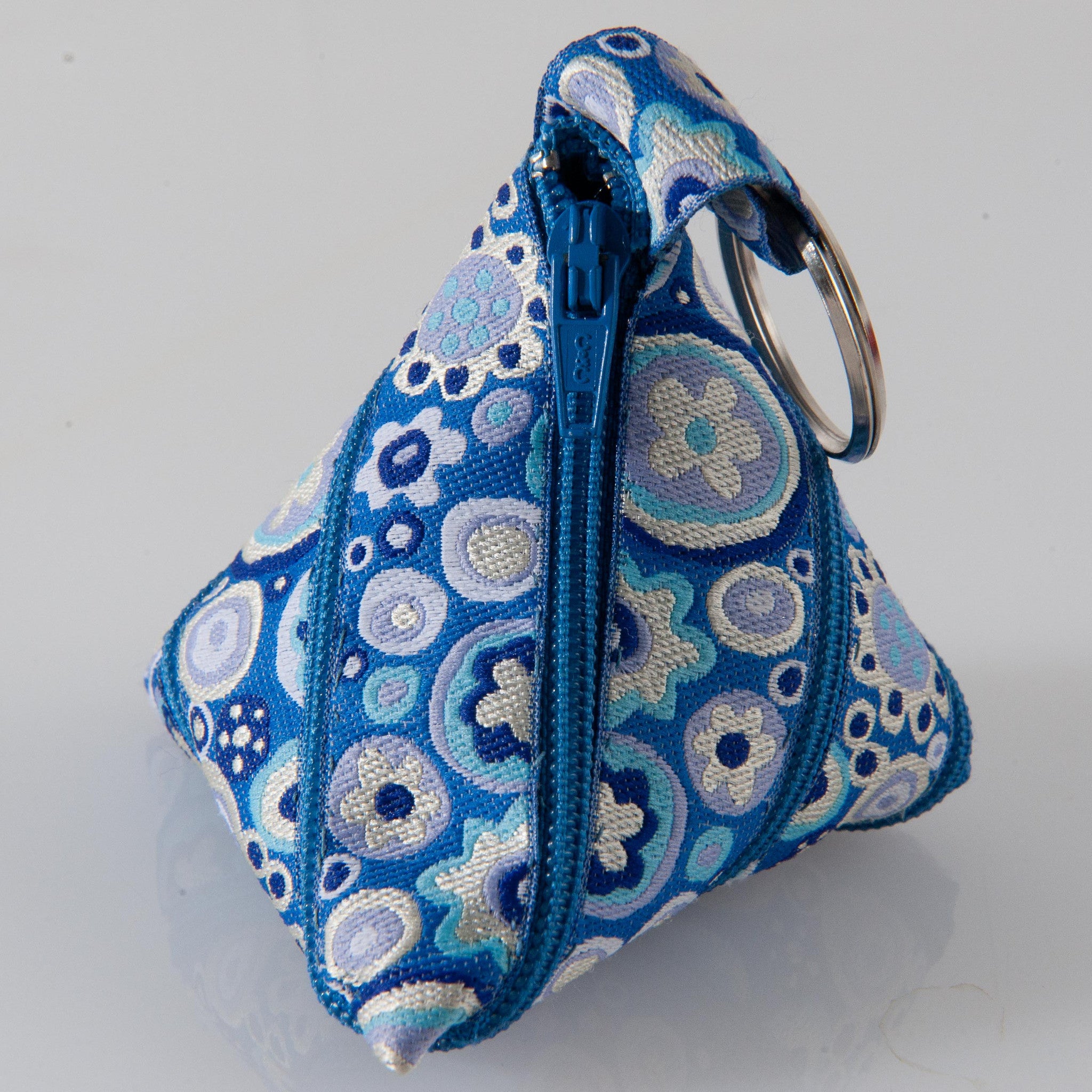 This Zip Itself coin purse is truly an amazing and creative handmade design… zip-up to a tetrahedron shaped coin purse, unzip to a long ribbon.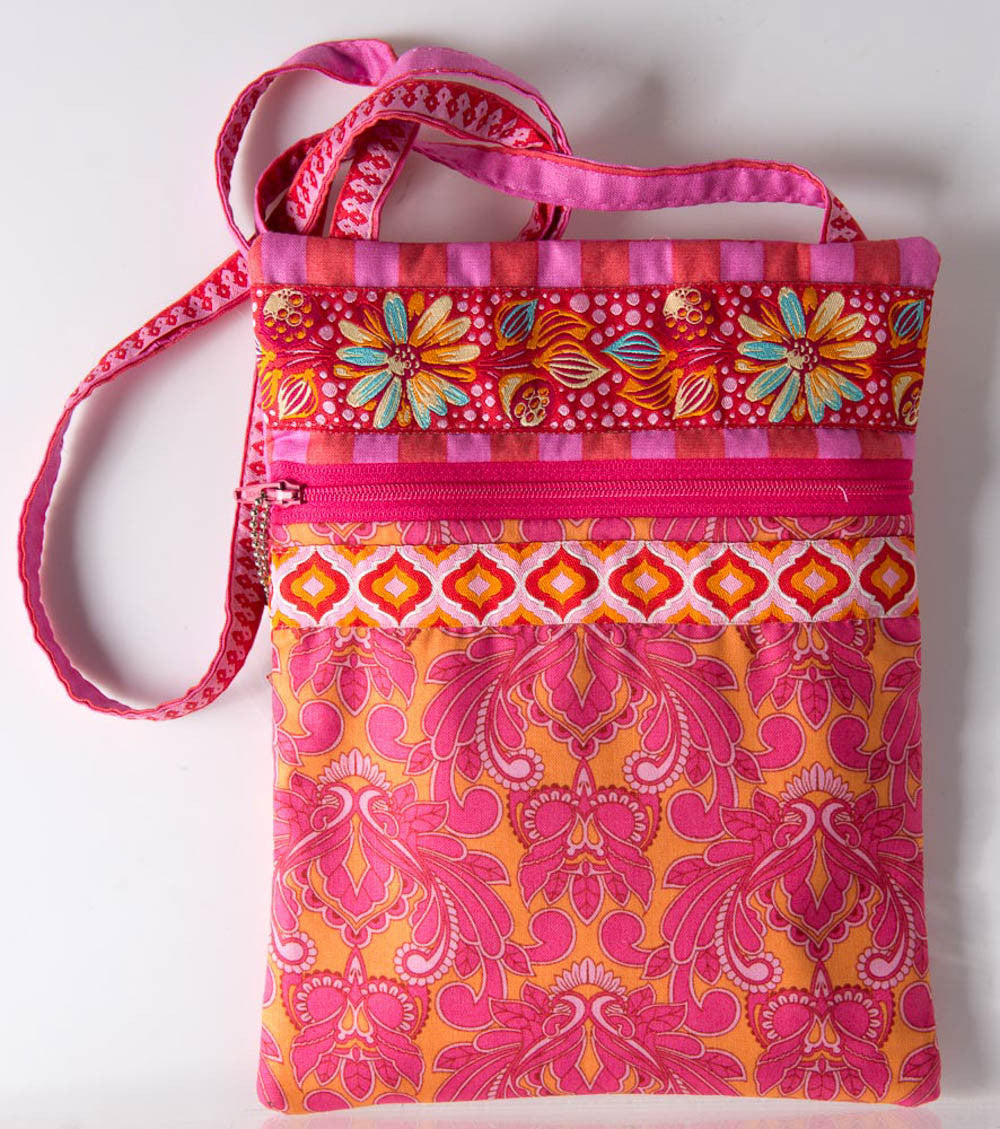 Today's blog post includes tips for sewing with ribbons.