Lined Drawstring Bag Tutorial- Featuring Tula Pink Slow and Steady Ribbons and Fabrics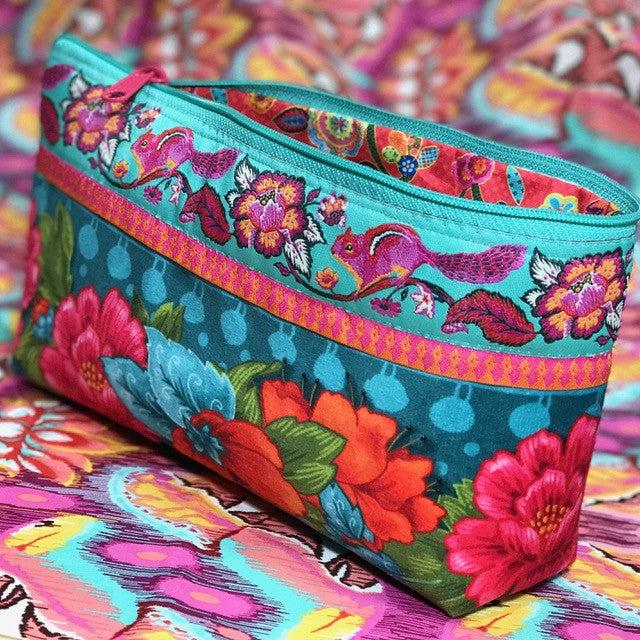 RK-01 Tula Pink Chipper Zipper bag Kit
Inspired by the harmonious color palette of our Tula Pink Chipper ribbons and the gorgeous velvet border by Odile Bailloeul, here is our first Sewing kit!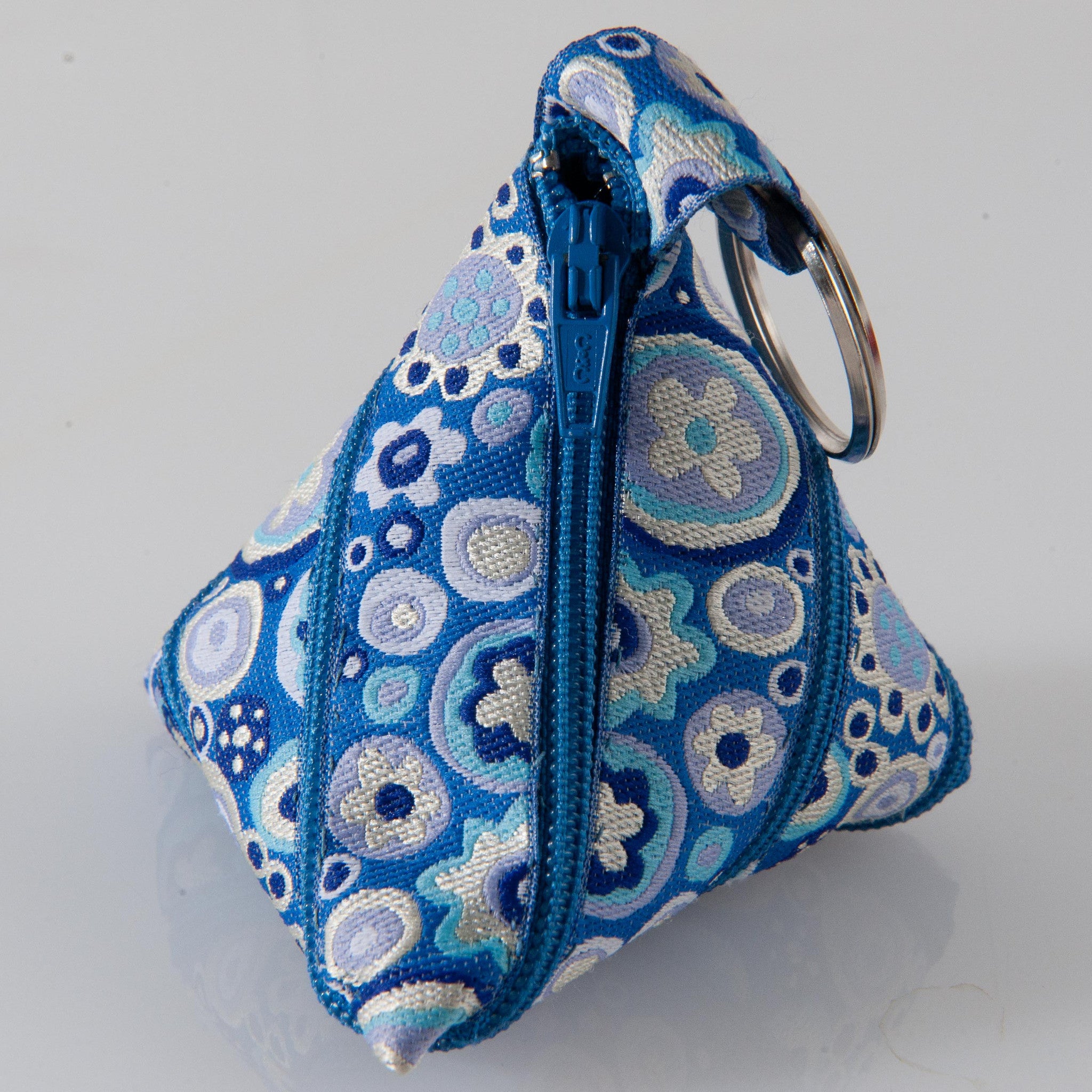 This Zip Itself coin purse is truly an amazing and creative handmade design… zip-up to a tetrahedron shaped coin purse, unzip to a long ribbon.
Two lovely versions of the Boho Bag tutorial created by Sew4Home:
Blush & brown and Lime & teal with Nancy Zieman new ribbon collection!
From Bonnie: "The
blog tour
in celebration of my line of
renaissance ribbons
finished up this week and let me just say – i've been blow away at everyone's projects!! seriously some of the prettiest bags, skirts, pillows and accessories i have ever seen.
Welcome to the first Day of the Ribbon Tour by Bonnie Christine!
I can tell you the joy it has been to work with Bonnie and to set her charming designs into woven little treasures...